Two long months of wading through a lot of stuff. Now it is finally here, the update you have all been waiting for!
I'll just say this, this update brings the Viewer up to date with 6.6.0 AKA the Performance Viewer, yes you heard that right!
PERFORMANCE VIEWER. YOU GET PERFORMANCE, YOU GET PERFORMANCE AND YOU GET PERFORMANCE; EVERYONE GETS PERFORMANCE!
Ohwow 10% performance increase! Haha! NO! We are speaking of up to 100% more FPS and MORE! I went from barely 20 FPS @ 5 avatar max (everyone else jellydolled or impostored) to 40+ FPS with a full 20 person (not jellydolled or impostored) hangout. Not counting the fact that all avatars are now rendered, that is a minimum 100% FPS increase, not to mention that its 4 times as many fully rendered avatars!
Bad news is, this update touched practically everything in the Viewer. Expect bugs, expect potential crashes, export features not working (Motion Blur is currently broken). I fixed almost all reported issues and made sure the Viewer is in a usable state to get this wonderful update into your hands ASAP. If you have any difficulties seeing objects, try turning off Object Object Occlusion in Display preferences (in addition to the normal things that you have to do when this object vanish bug appears, get it?).
I HIGHLY recommend clearing your cache for this one!
Other noteworthy things are the inclusion of 360 snapshots and 2FA, all older updates will break when 2FA is going to be mandatory, so this is the minimum update you will have to be on.
As always check out the Discord and report any bugs you find!
By Emeline Laks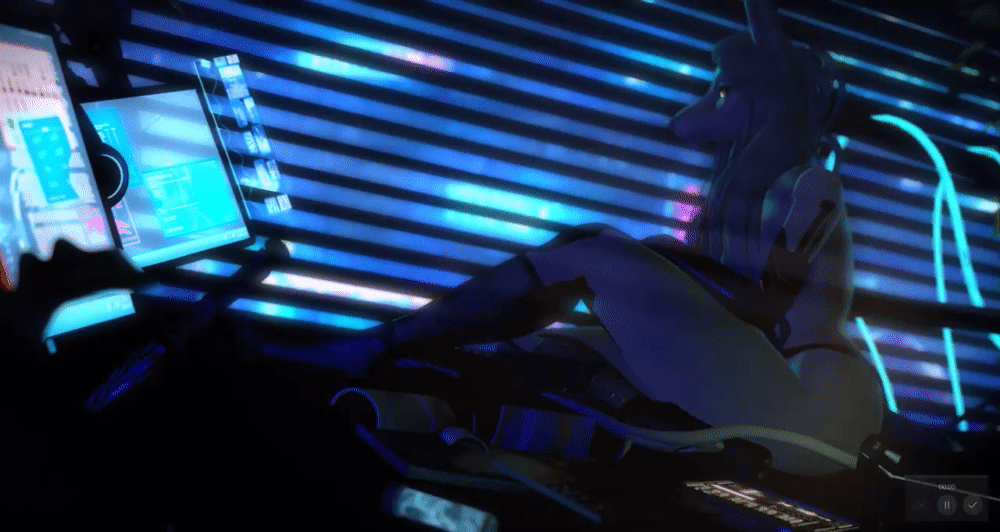 By Rosa Aurelia
By IzabellaMae
By Spectris Audax
By Sashi Summers