New year, new updates.
Starting with this first update that bings the Viewer up to date with the latest code. I'll be following this with bugfixes and more changes in the coming weeks.
This time i'm however not going to write much, since i've made an update video for it (for the few things worth mentioning)
I'd like to hear if this is something you like and would like to see more.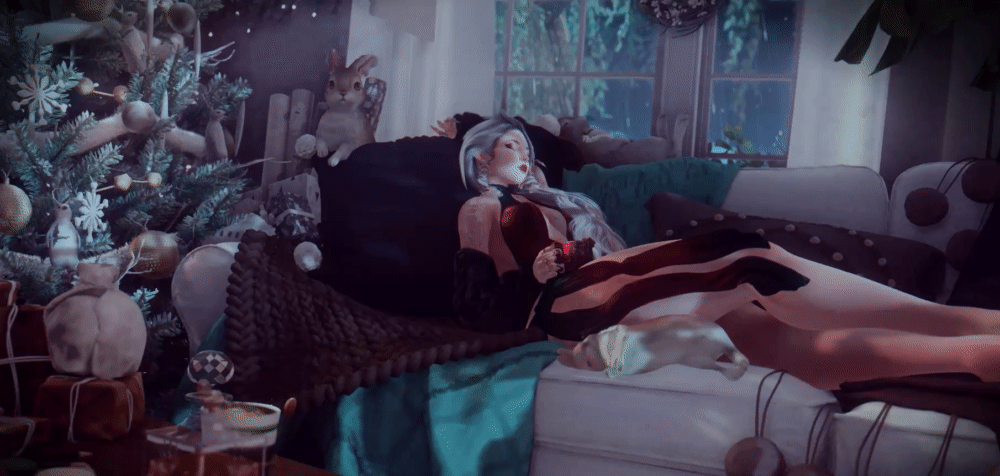 By Rosa Aurelia
By Emeline Laks
By IzabellaMae